Living The Conscious Lifestyle is based on years of studies and research in the field of Successful Living Practices and a Metaphysical Science Approach.
A Metaphysical Science approach allows us to understand the bigger picture of why we are here and what's our life purpose and journey.
Successful Living practices are based on authors such as Napoleon Hill, Andrew Carnegie, James Allen, John Assaraf, Darren Hardy, Dean Graciosi, Abraham Hicks, and countless others.
"My lifestyle is my ability to access what makes me happy now and to achieve a state of ongoing bliss that will overflow to the next person and beyond"
- Karina Felix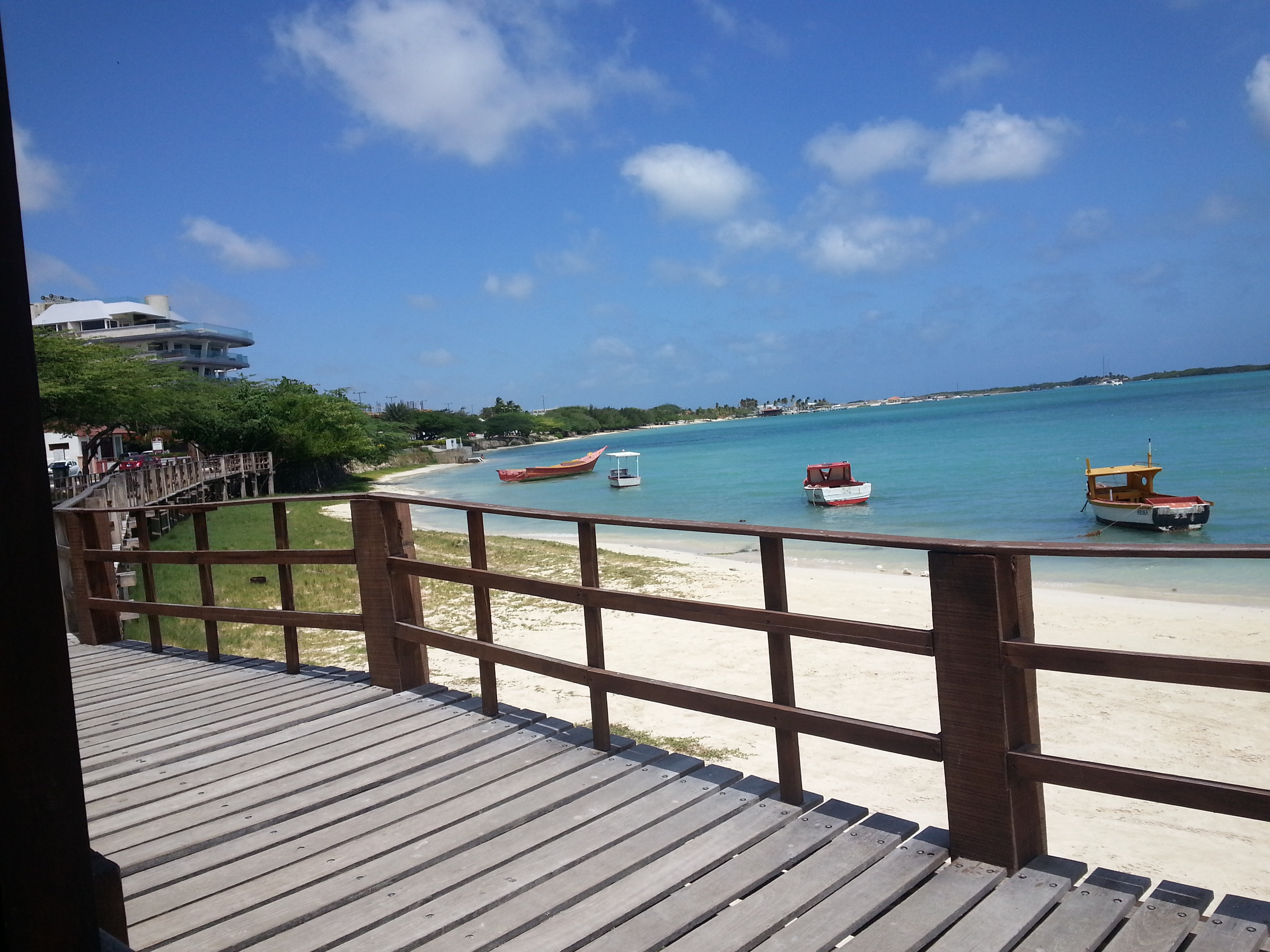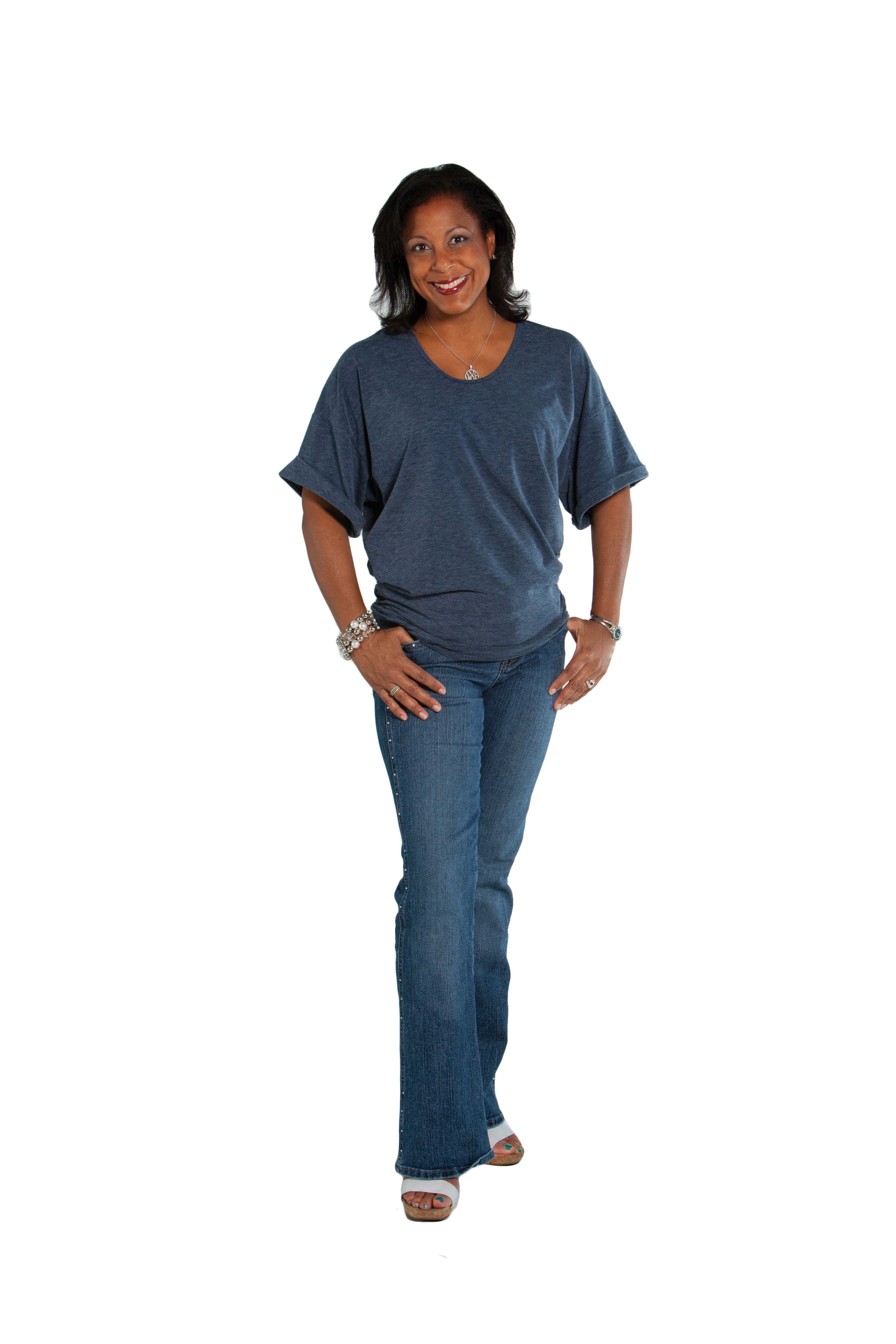 My name is Karina Felix.
I am a serial entrepreneur. I have owned and started several businesses throughout my lifetime. I have lived in various places over the years, moved a lot, and each time I had to reinvent myself and adjust to the new circumstances in my life. My background experience is extensive. I have lived an amazing life and experienced lots on this journey.
I have a deep desire to help others have the courage and just leap off the cliff so they can enjoy amazing opportunities and live a life of prosperity and abundance.
Many believe that riches and wellbeing are only reserved for the few, but I guarantee you it is yours to have as well. It is your birthright.
So let's jump into getting you to accomplish your happiness and desires.
Be Still, Be Well, Be Your True Self.
Karina