Writing in a journal is like confiding in your closest friend. I believe it is even more intimate than a friend since the pages will not talk back to you, judge you, and tell your secrets to anyone else.
It allows you to be humble and vulnerable, and the only place you can put all of your guards down.
This is self-therapy, and who else knows you better than YOU!
Allow me to guide you through these Writing Prompts to receive answers deeply embedded in your subconscious mind, using the Art of Journaling to unravel all questions and present you with the answers you are seeking.
"My lifestyle is my ability to access what makes me happy now and to achieve a state of ongoing bliss that will overflow to the next person and beyond"
- Karina Felix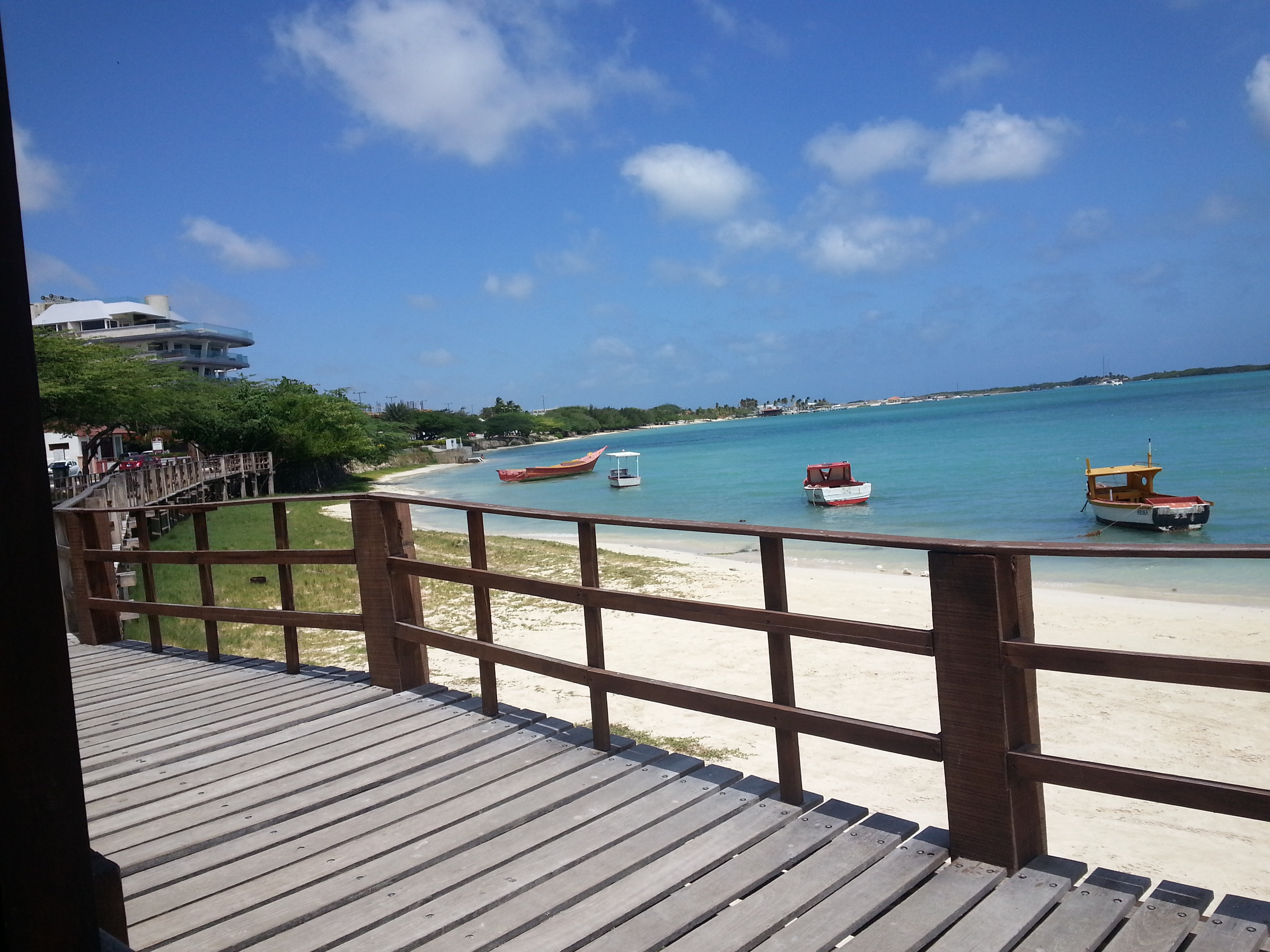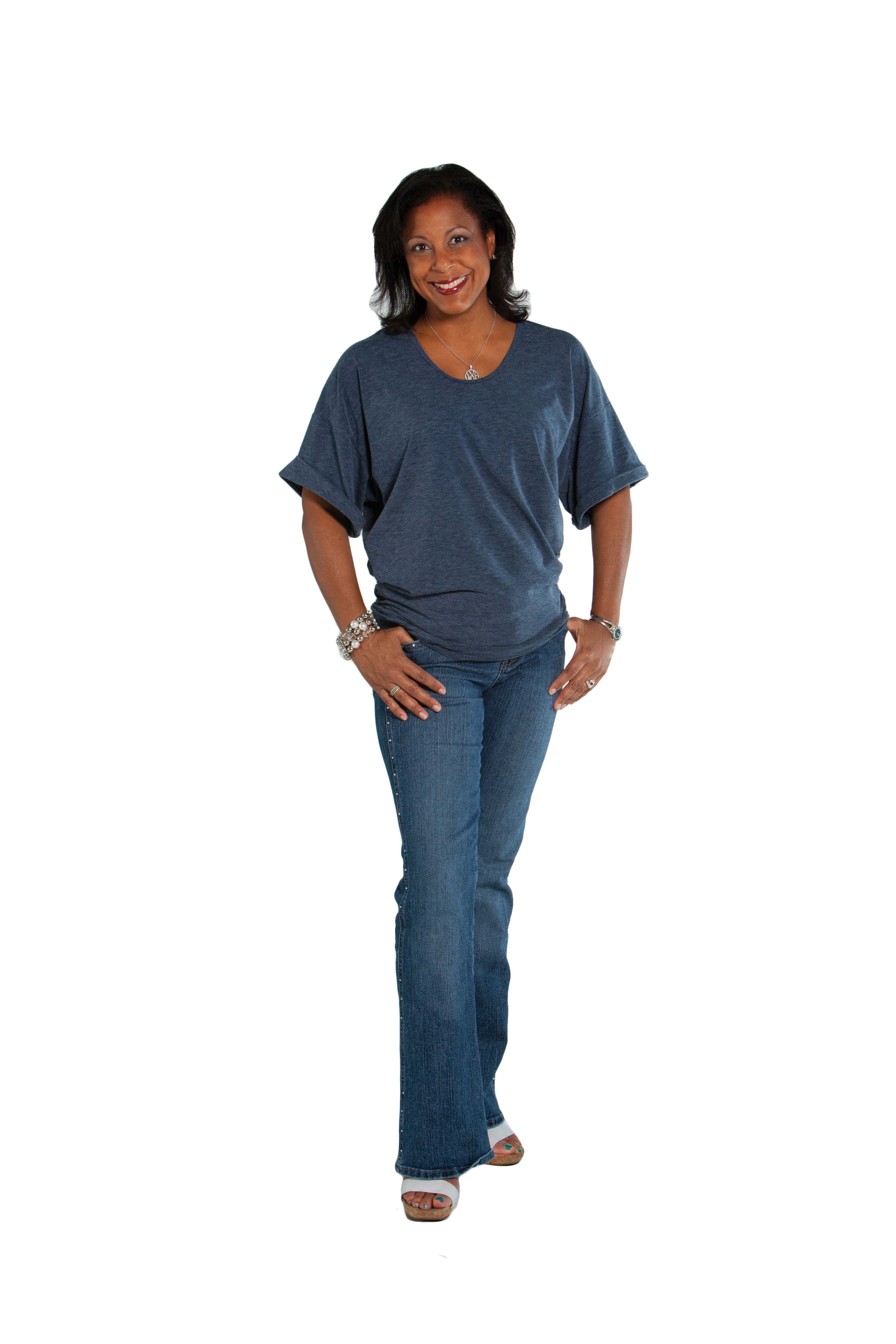 About Rev. Karina G. Felix. M.Msc.
Karina G. Felix wears several hats. She has a passion for reading, writing, learning, and education. She is a serial entrepreneur having owned several businesses in various fields.
    She is a Metaphysical Science Practitioner, Lifestyle Enhancer Guide, Spiritual Counselor, Ordained Metaphysical Minister, Magazine and Book Publisher, Certified Speaker, Published Author, Expert Panelist, 100 Successful Women in Business 2019 Award Recipient, former Miss Aruba, professional dancer, dance studio owner, dance and academic teacher.
     Her blog covers articles on Education and The Evolution of Universal Consciousness: Integrating Humanities Evolution and Spiritual Consciousness.